Sep. 23rd, 2017 at 1:55 PM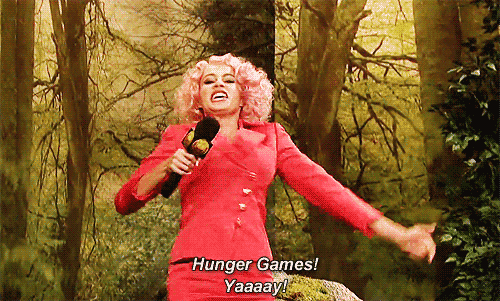 WELCOME TO THE HUNGER: DROPBOX
---
ARENA
💎
INTERACTIVE MAP
💎
FAQ
💎
SPONSOR SHOP
💎
SPONSOR FUNDS
💎
Betting odds: Winner
💎
Betting odds: Other
Sponsor Funds
Squad 1 - Tributes (M. Hill / D. Johnson) - Mentors (S. Carter / B. Barnes (616) - 895 HB
Squad 2 - Tributes (D. Grayson) - Mentors (B. Banner / T. Stark (616)
) - 1020 HB
Squad 3 - Tributes (D. Lewis) - Mentors (P. Carter / S. Wilson) - 720 HB
Squad 4 - Mentor (B. Banner (MCU) - 105 HB
Squad 5 - Mentor (C. Danvers) - 535 HB
Squad 6 - Tributes (R. Darkholme / Rogue (616) - Mentor (C. Xavier) - 730 HB
Squad 7 - Mentor (J. Grey (616) - 965 HB
Squad 8 - Tributes (M. Gold / Rocket) - Mentor (B. Rook) - 1050 HB
Squad 9 - Tributes (P. Dameron) - Mentor (L. Organa) - 925 HB
Squad 10 - Tributes (H. Quinn) - Mentors (D. Prince / B. Wayne (DCEU) ) - 640 HB
Squad 11 - Mentor (C. Niehaus) - 325 HB
Squad 12 - Mentor (A. Jensen) - 1050 HB
Squad 13 - Mentor (M. Tyrell) - 955 HB
Councillors & Jurors:
Comment below with sponsor gifts for your squad. Specify what you are buying, its cost, and which tribute you are sending it to.
Tributes
Comment here with any traps or changes you have made or would like to make to the arena.
Remember: the survival of humanity depends on your contribution!